DRY CLEANING AND REPAIR
SHOES | CLOTHES | BAGS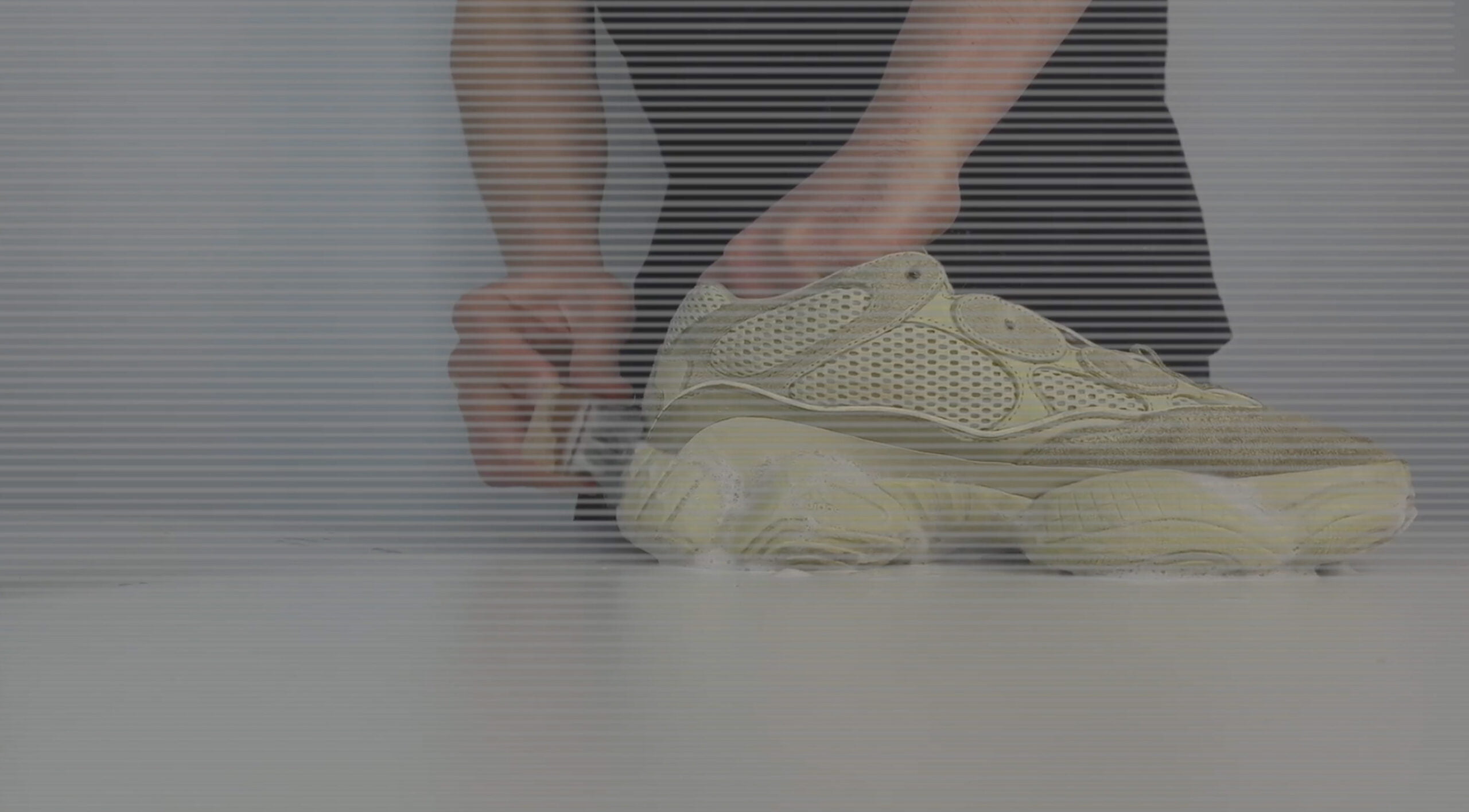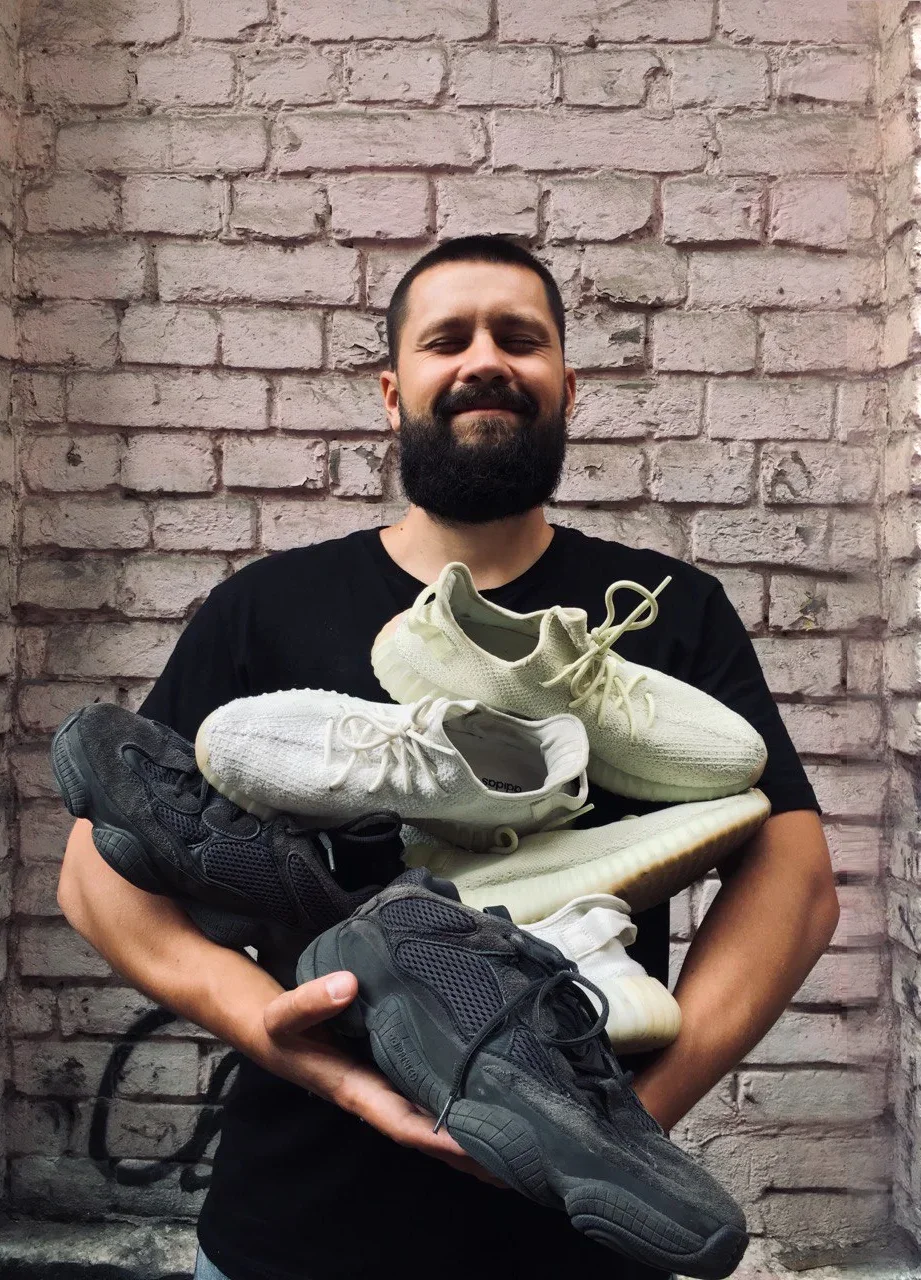 Hello! We are Reborn!
A shoe repair shop and dry cleaning that is always there for you!
We clean, repair and paint shoes of any type, restore bags and other leather accessories. We remove stains and dirt from clothes.
You can visit us in person to have your items restored, call our courier, or send your items by Nova Poshta.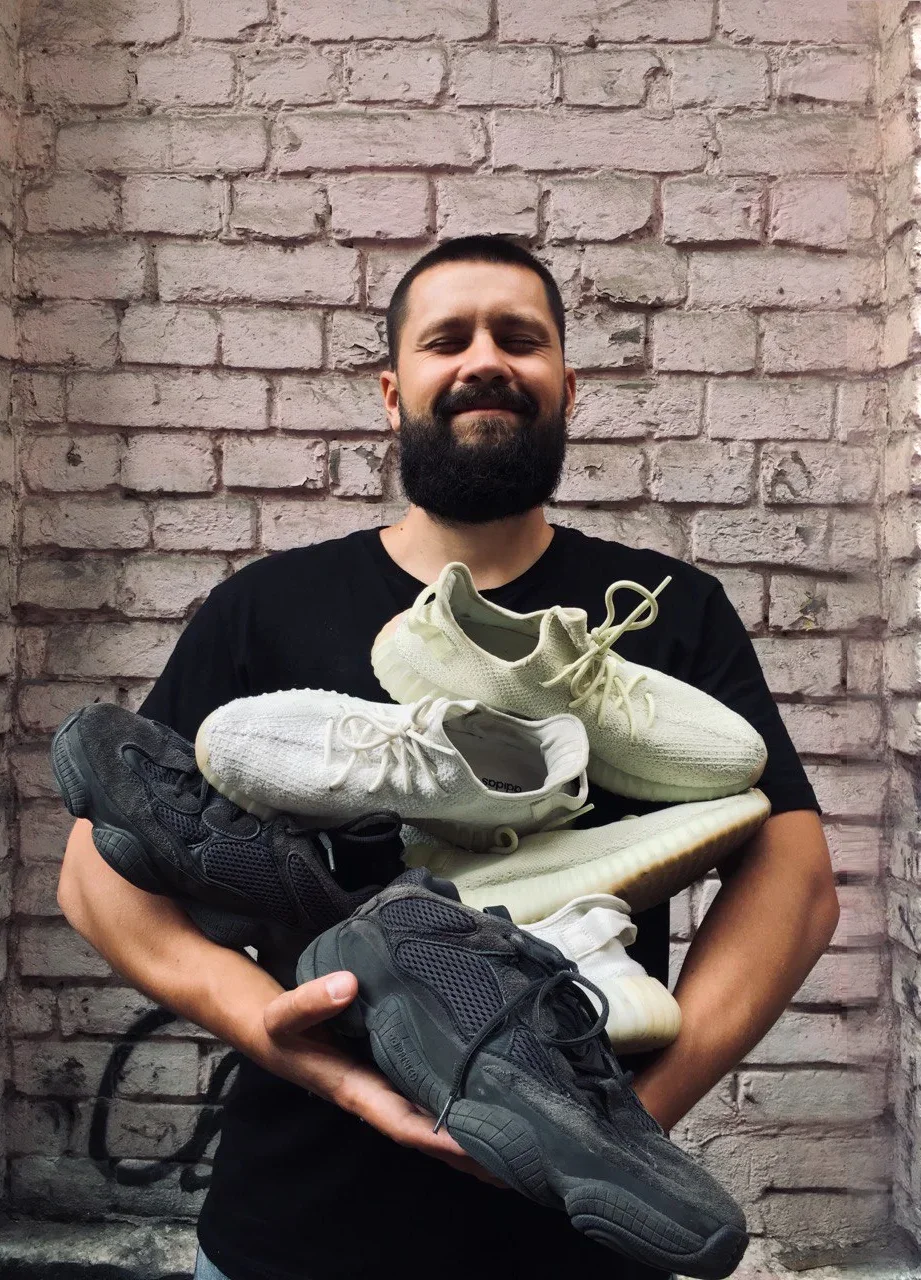 CHOOSE WHAT YOU ARE INTERESTED IN
We have long ago decided on our direction of development. Our priority is convenient and high-quality service, so everything on our website is as comfortable as possible.
Fewer words – more action.
See the before and after results.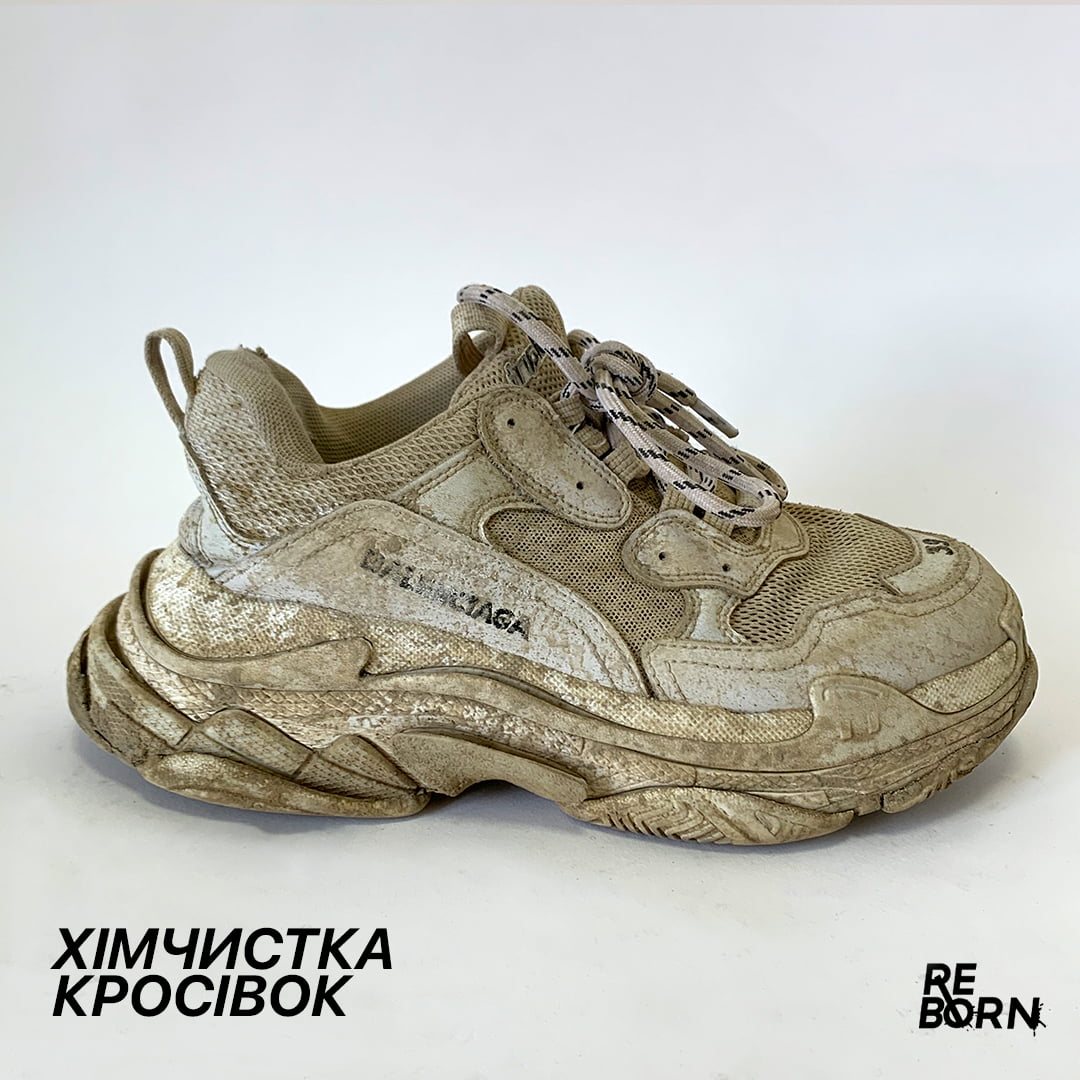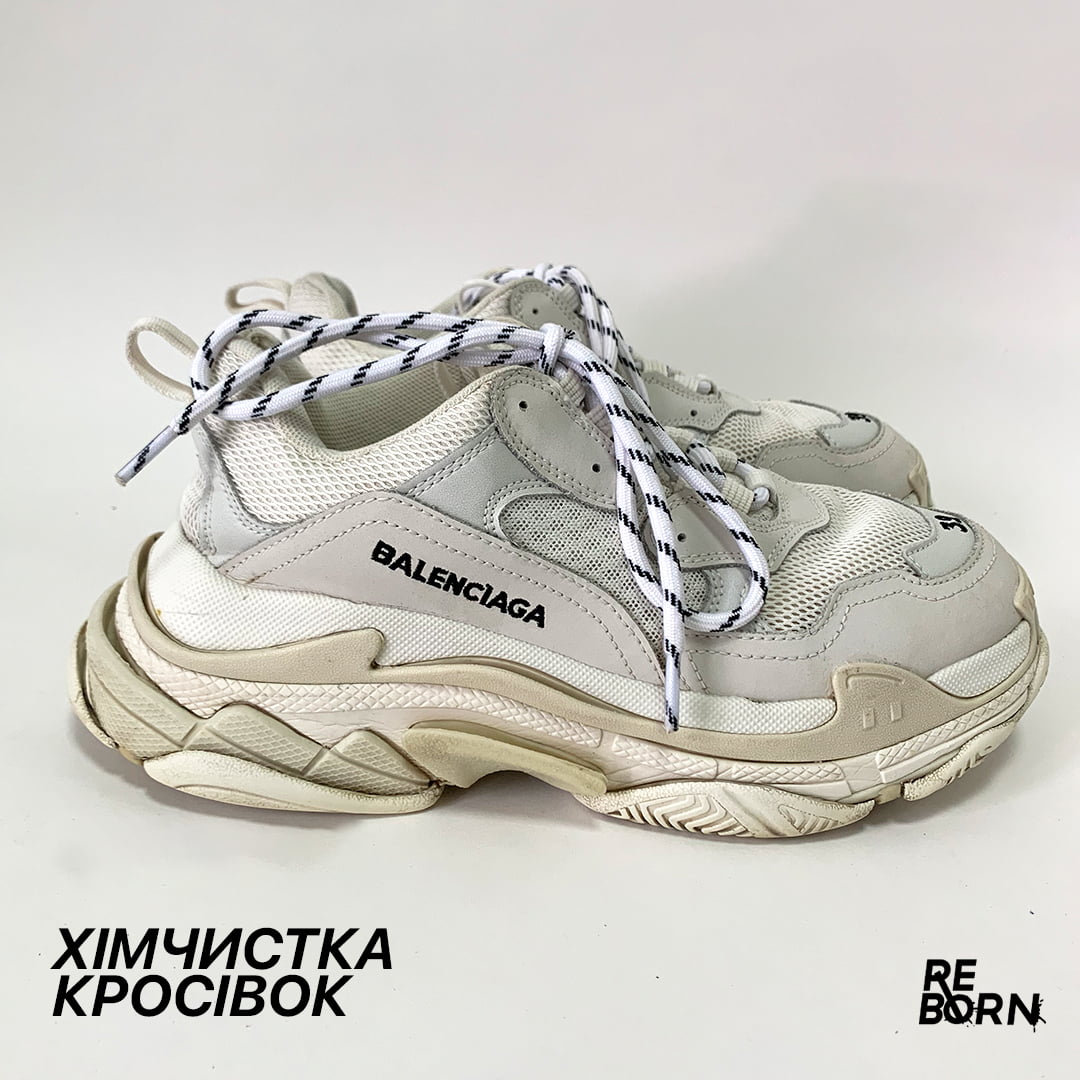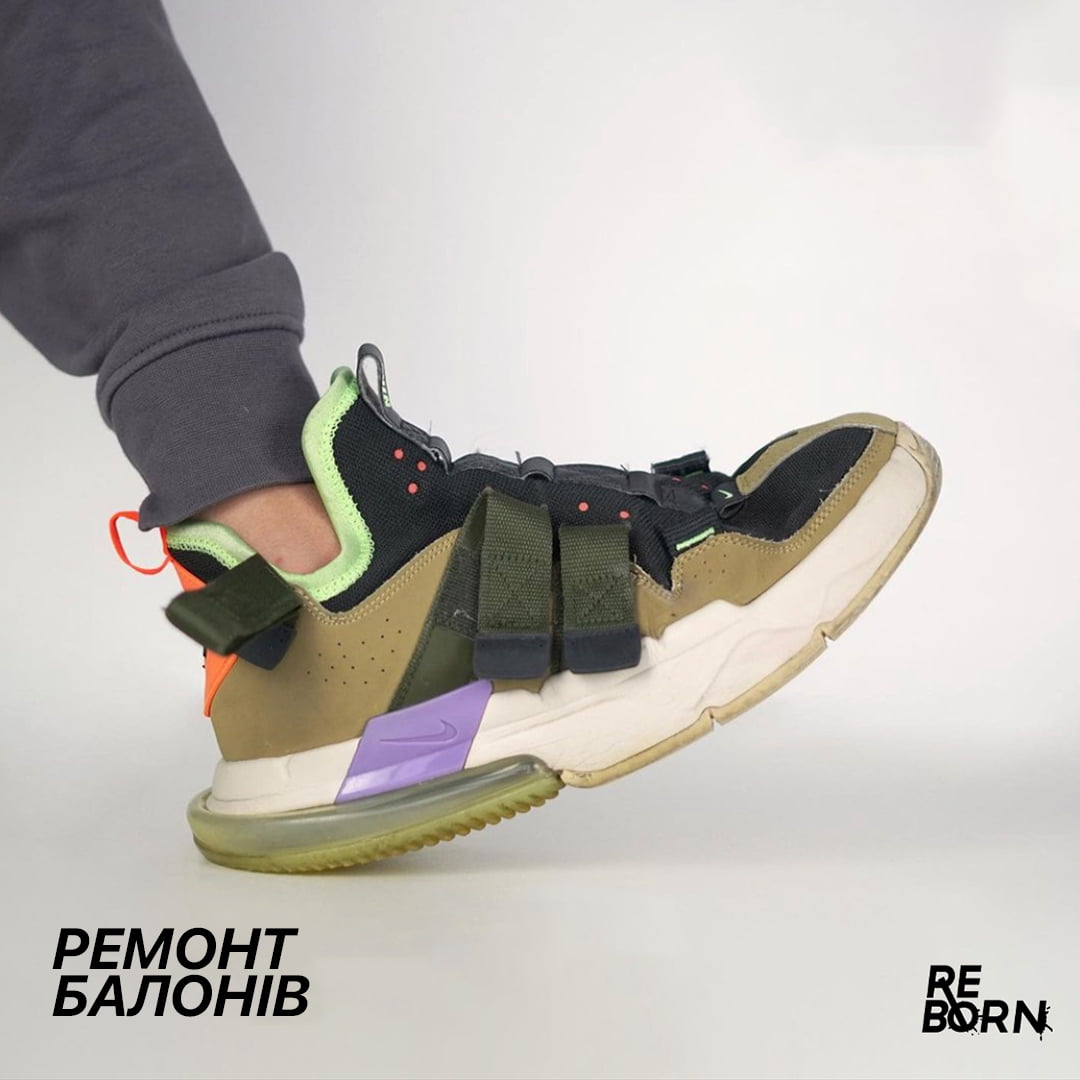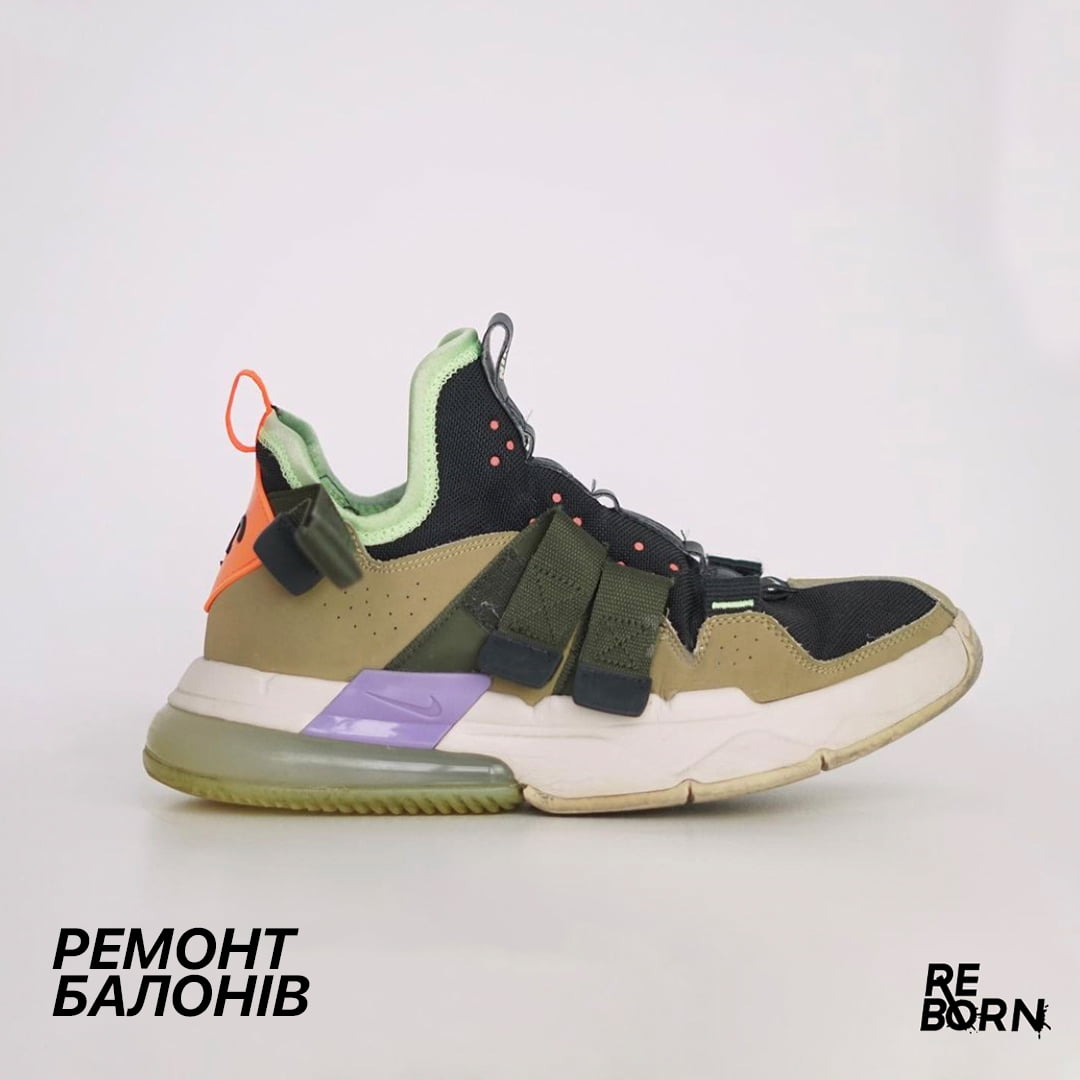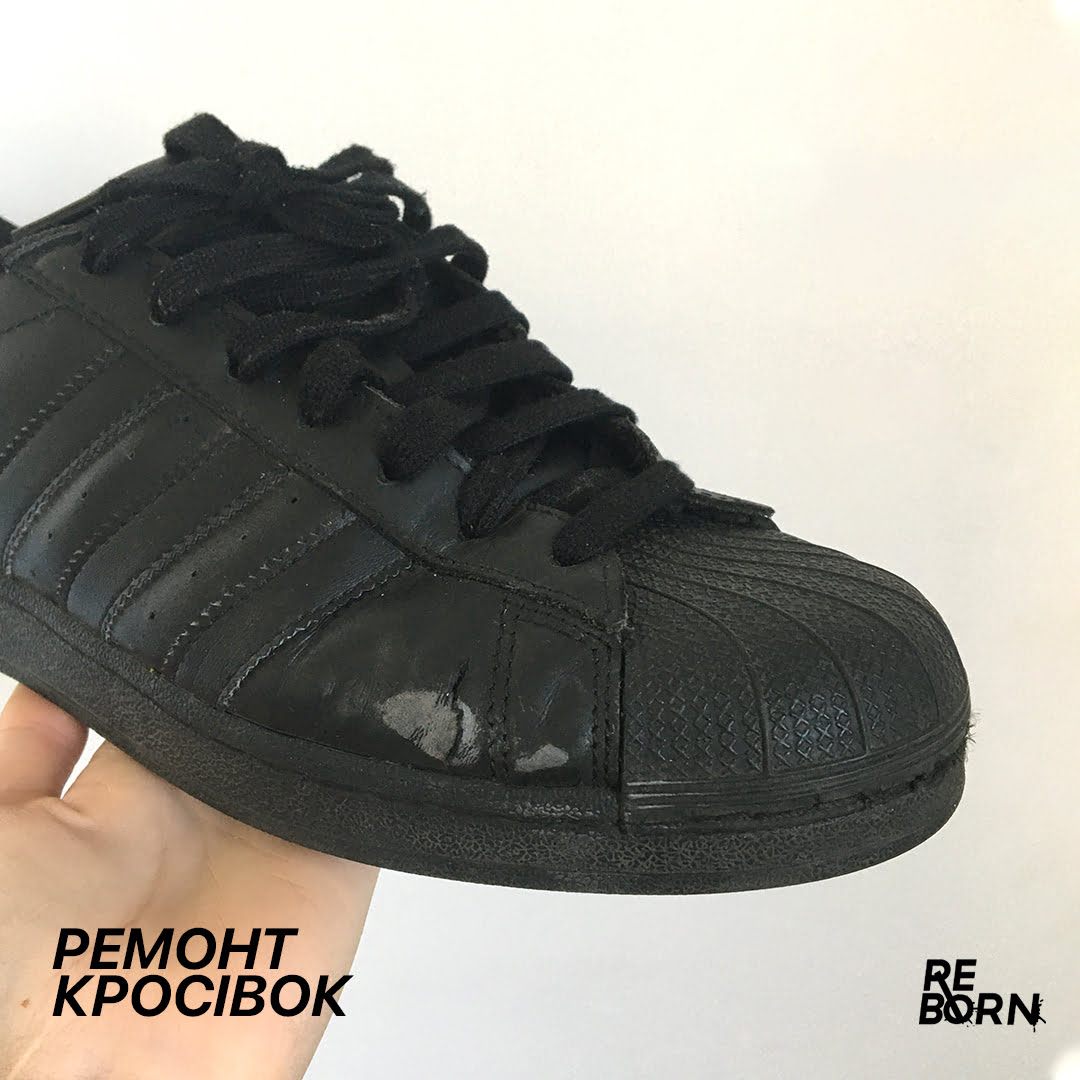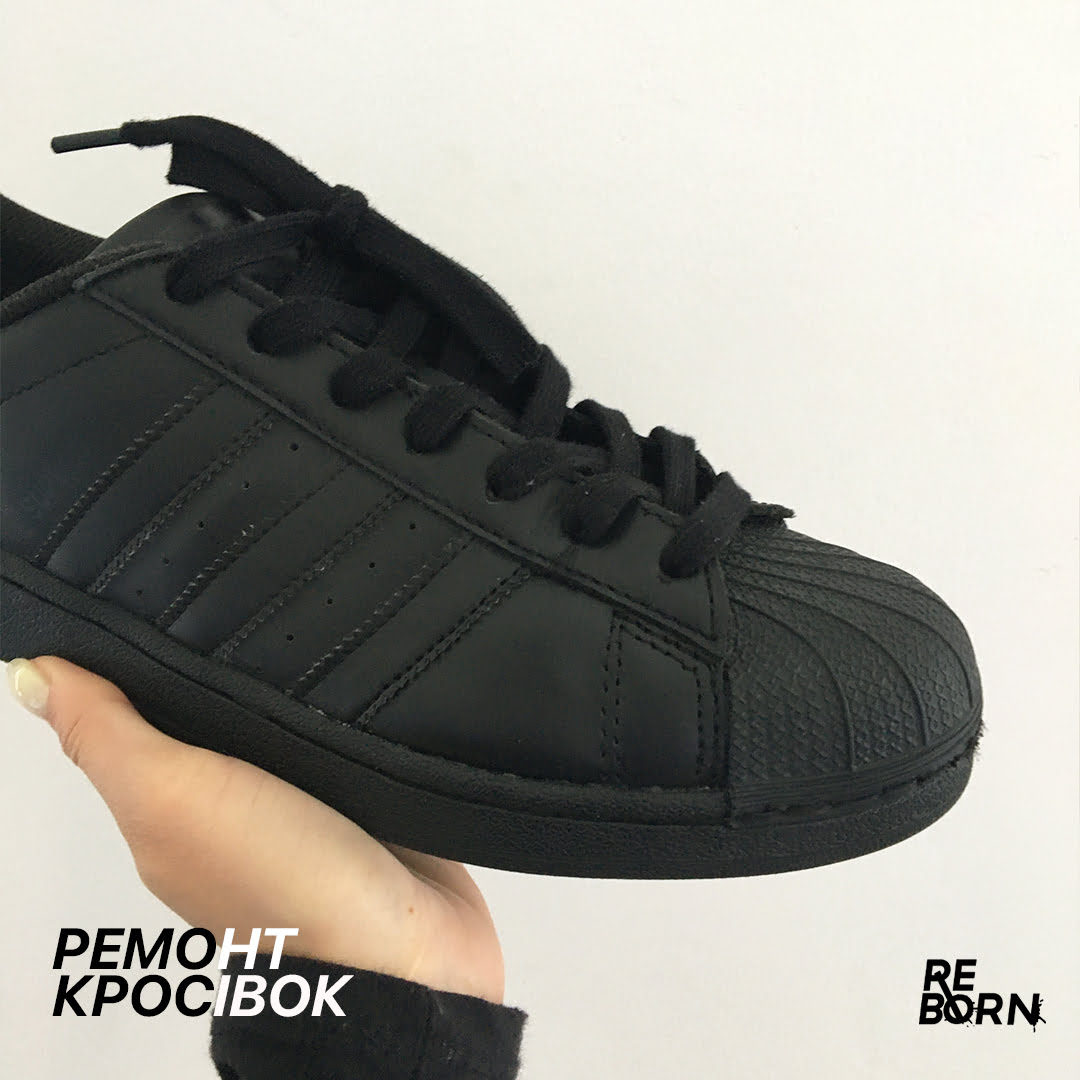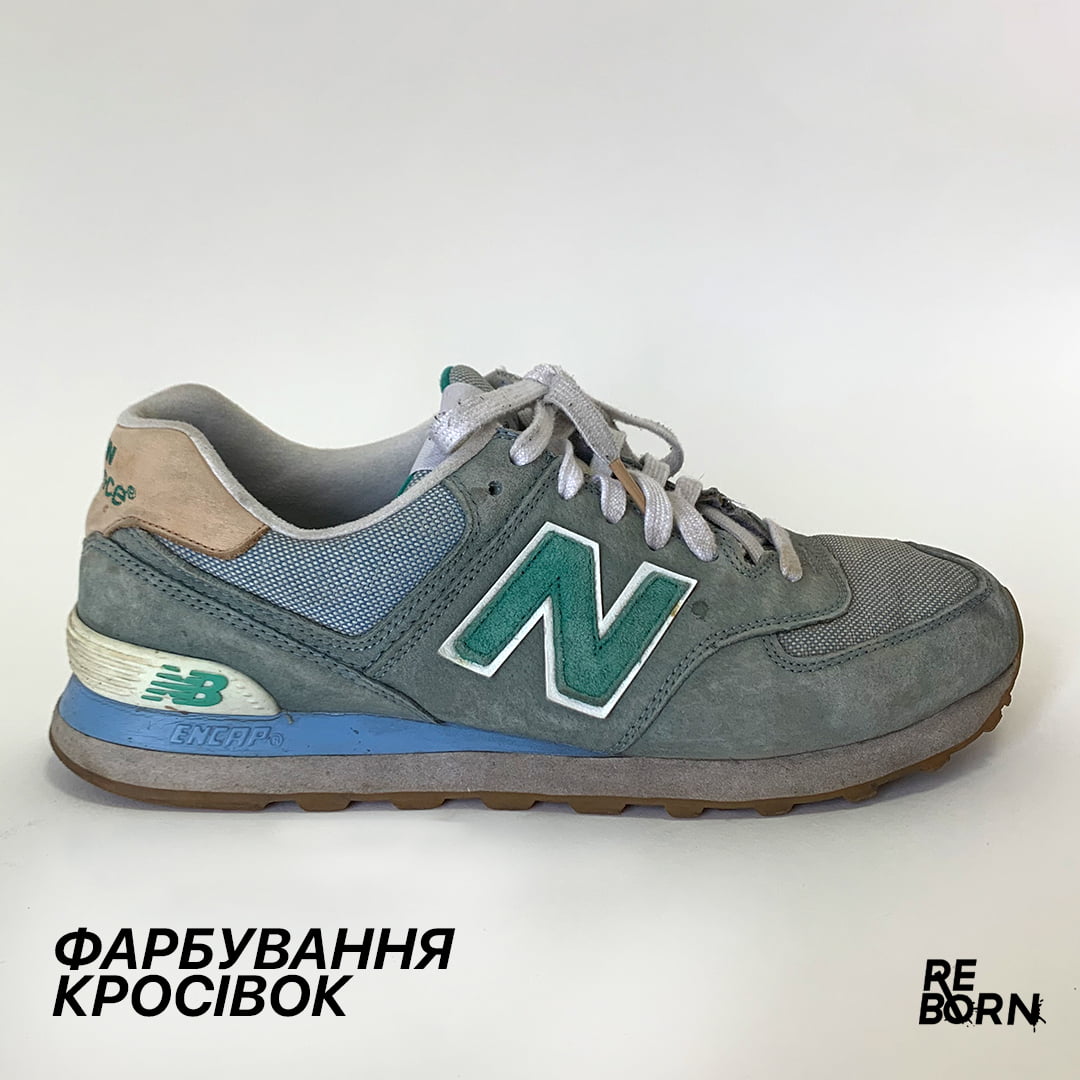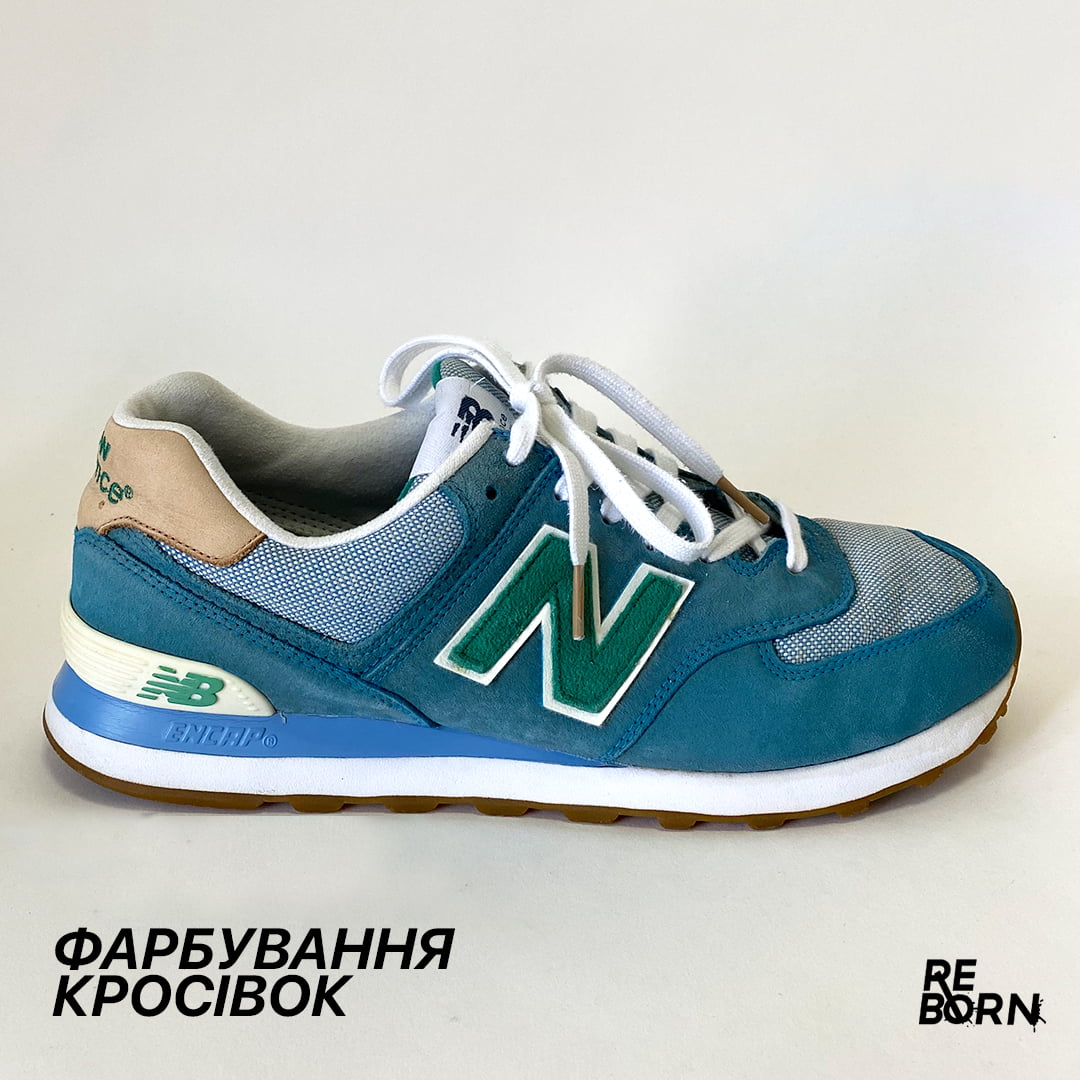 PRICES FOR SERVICES IN REBORN
Casual or winter – it doesn't matter, your shoes are in good hands.
Find out what services we provide to bring them back to their prime condition
SEND A COUPLE OF PHOTOS
OF YOUR ITEMS
we will more accurately calculate the cost of restoration
SIGN UP FOR COURIER DELIVERY
Our courier works from Monday to Friday
from 11-00 to 18-00
Delivery in Kyiv – 100 UAH one way
(from 4 pairs – free of charge)
DO YOU LIVE OUTSIDE OF KYIV?
We accept orders via Nova Poshta

Details for sending:
Kyiv, branch 337, FOP Grankina, 0969065506
Contact us and we will agree on all the details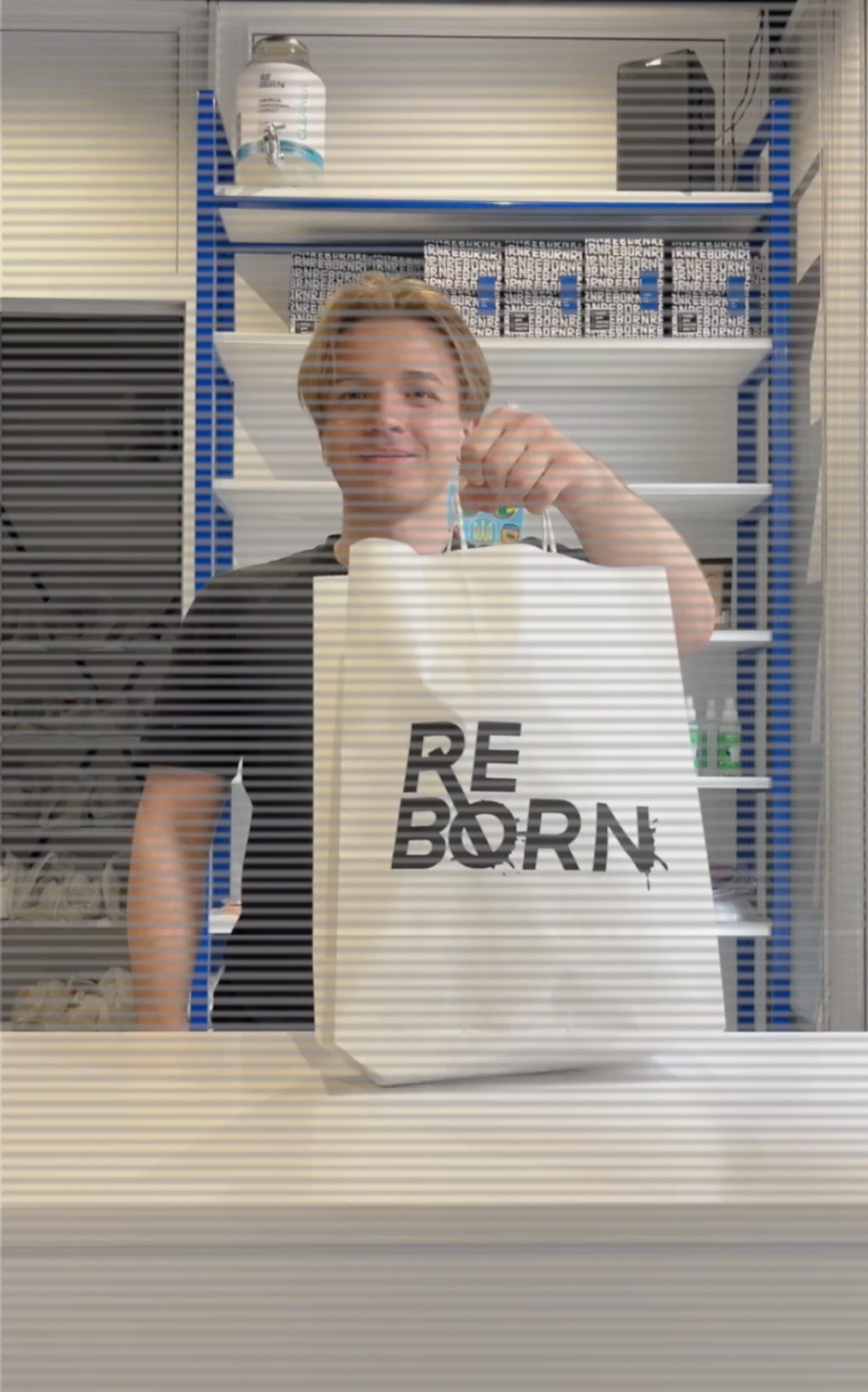 LOYALTY PROGRAMME
We love to meet with our friends, and to make these meetings more enjoyable, we have the following suggestions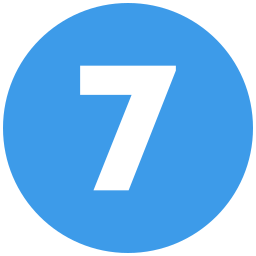 We will clean your every 7th pair of shoes for free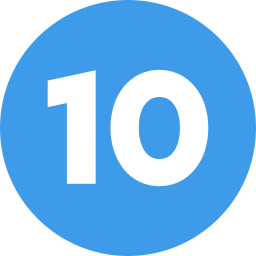 Get a 10% discount on all services when you place a new order at the time when you receive the finished shoes from your previous order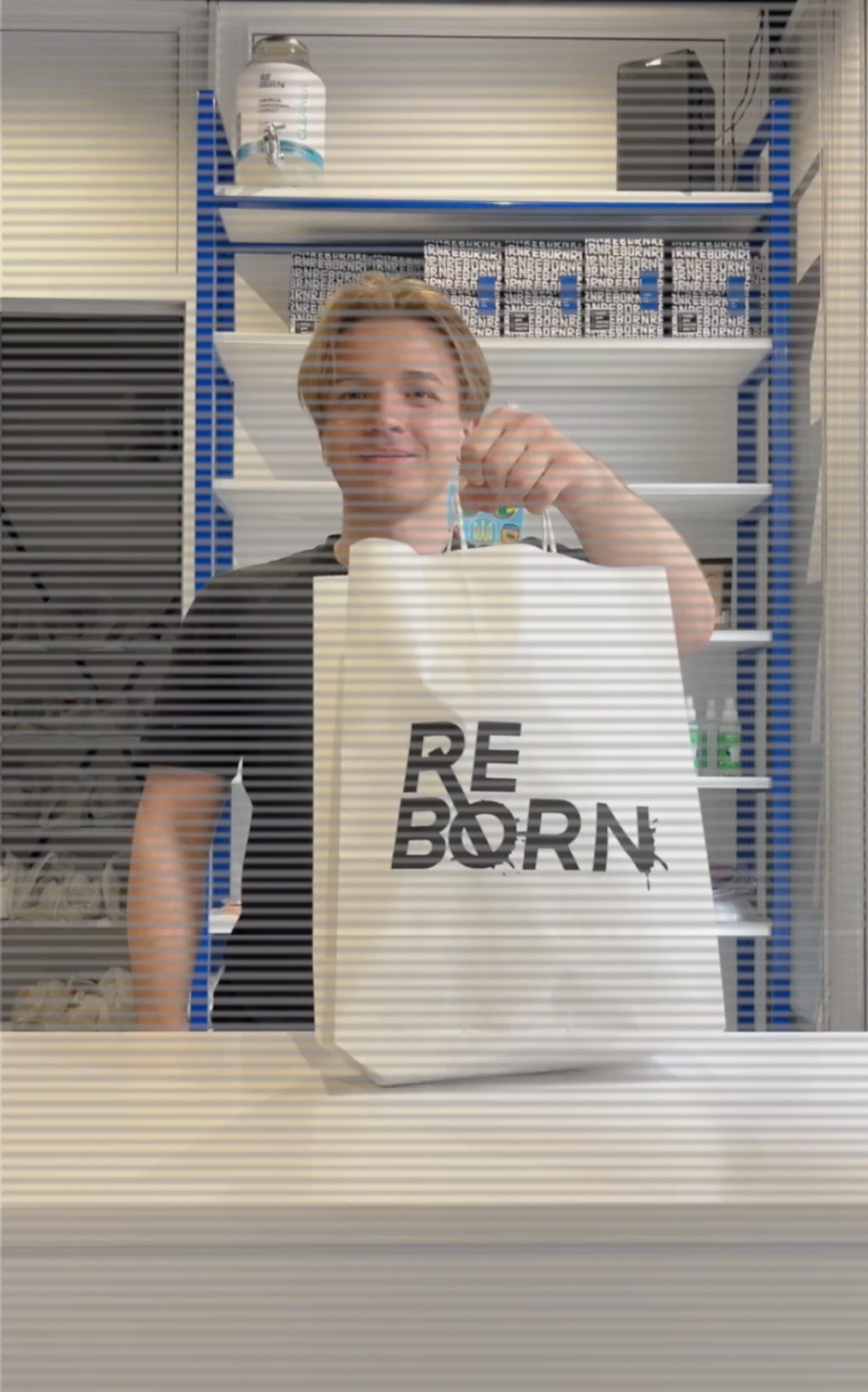 GET A PROMOCODE
15% FOR THE FIRST SERVICE